I received an e- mail this morning about a surprise sale at Kate Spade. I loved Kate Spade for years, then was not impressed for the longest time. Lately, I am pleased with how many interesting and well made pieces they seem to have. These are my wish list picks from the awesome sale-final sale, but only $5.00 shipping. This is the
link
to the sale . Have fun looking!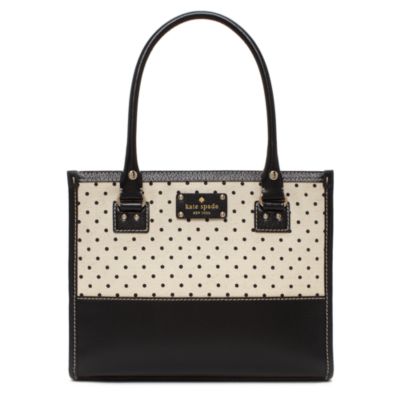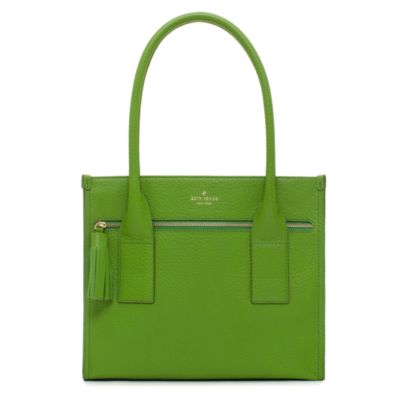 I have carried Kate Spade handbags for years, and the quality was good overall for the leather bags, but not as good IMO for the fabric bags. I did notice that some of the bags were made expressly for the outlets. I did have one bag that was made for the outlet years ago, and it seemed to be well made with as much detail as my regular shop bags. Most of the sale styles are totes, but I love a nice tote- pretty and practical!
The dresses are silk. The Japanese print is much prettier in the "zoom" view, and the dresses don't appear to be scandalously short. I can't vouch the quality of the jewelry, but these pieces caught my eye!
Did you look at the surprise sale? Did anything catch your eye? I enjoy your answers!