Tory Burch has amazing prices online until Monday the 25th... You might need to sign up for their e-mails to access this sale.
Oh, I could see myself wearing...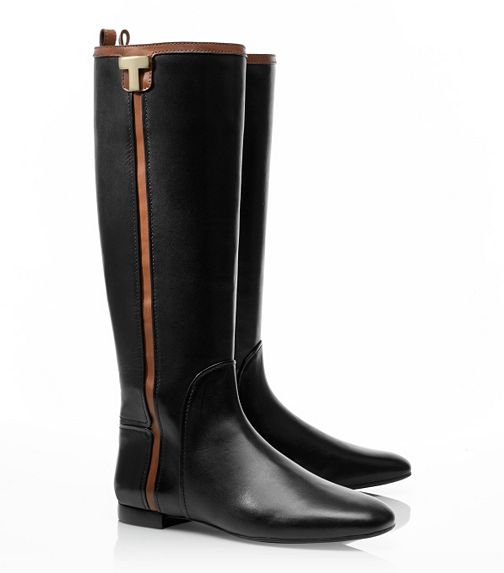 I love two tone riding boots.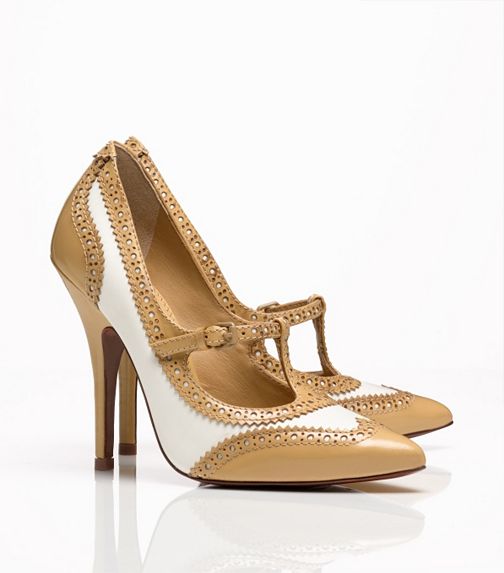 If only I could walk in these...
I need to get back to work. I could look all day. Anything catch your eye?