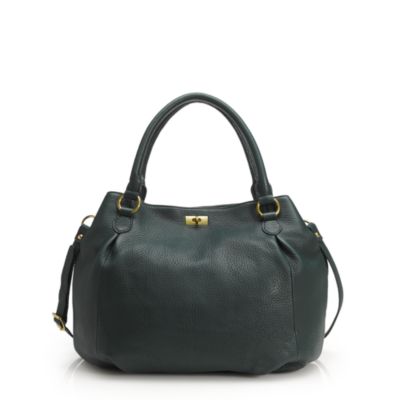 Brompton Hobo (BTW the IRL color looks nothing like this- it is a richer green.)
The much anticipated JCrew rollout has arrived online this morning. I see some definite winners, although I am surprised that some of the more "gasp- worthy" pieces that caught my eye in store are not online yet. (The Chanel style pumps, the gorgeous embroidered lace top, the cobalt crystal jewelry, and the tweed capris are all MIA.) I may try to run over to a store this afternoon.
This is my wishlist from the rollout...
The caramel dusk is lovely and I could see wearing this all the time.
The print, a distinct herringbone is unique and versatile.
I think this is very striking, and the chevron is very on trend.
I am a little concerned about 23.5 inches for the length, but I will try it on and see...
I love the Heather Caramel color of the blazer as pictured and since I missed out on the Heather acorn last year, maybe this will be equally pretty IRL. There is some contrast detail (yay!) under the collar, but I can't make it out clearly in the picture.
In my defense, polka dots and brown and silk!
I like this, but I am not convinced about the cotton and poly mix. The cut is adorable.
Now for the shoes. As I mentioned earlier, I did not see of the beauties I saw in person on line, but I still found some calling my name...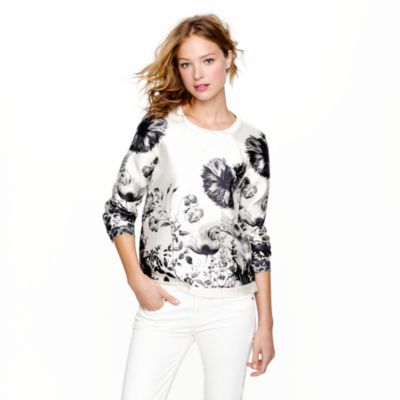 JCrew, I LOVE this. It has style, grace, fabrication, and a signature print. But , with all due respect, if I were to spend $695.00 (SERIOUSLY?) It would be for this...